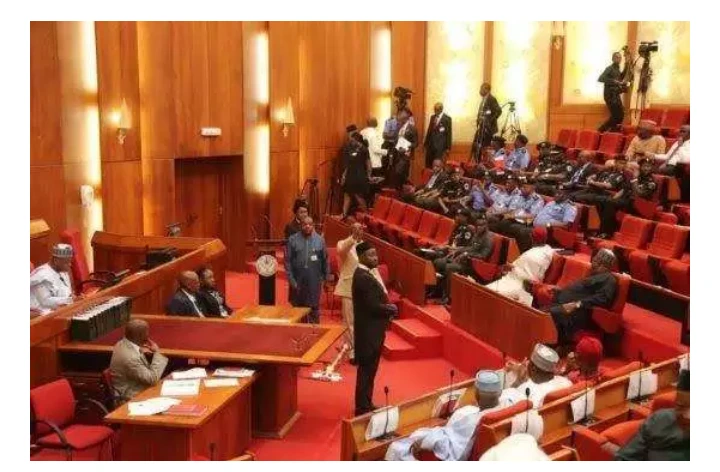 A report reaching this online news platform has confirmed that Ten Nigerian Senators Fifteen Members of the House of Representatives have tested positive of the deadly Coronavirus pemic.
This was confirmed a reliable source on Twitter.
Exploitbase found this to be true after popular Nigerian Blogger, Digital Consultant, Mediapreneur, Human Right Activist, Babasola Kuti who has the Twitter username @RealSolaKuti disclosed this in a tweet on his hle.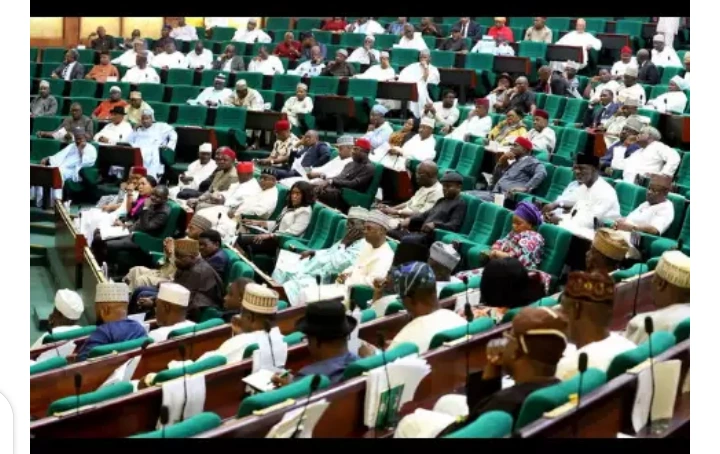 It is understood that Nigerians over the years have been accusing the politicians, both in state federal level of not establishing well-equipped hospitals in the country but rather rely on travelling abroad for their medical treatment whenever they are challenged health-wise.
Most, espically the Muhammadu Buhari led administration, with him always flying to the United Kingdom, UK for medical check up.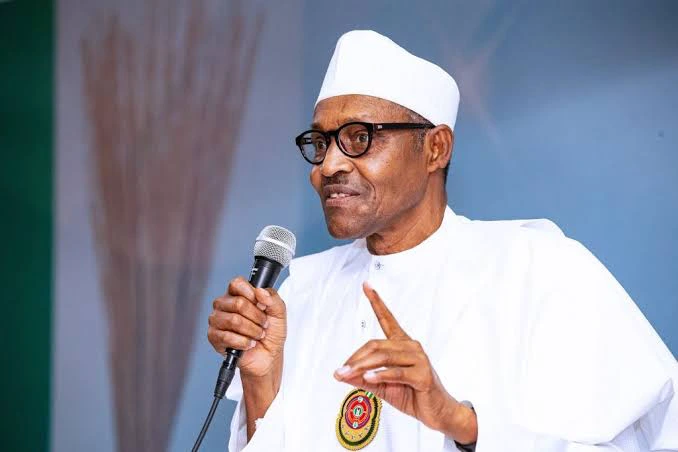 This has continued to be so for long the common man, the masses who can not afford to fly abroad has been limited to the poor medical system the government has made available.
On receiving the report that the Lawmakers have been infected with the Coronavirus codenamed COVID-19, Nigerians took to the social media to say out their minds wishes for the affected.